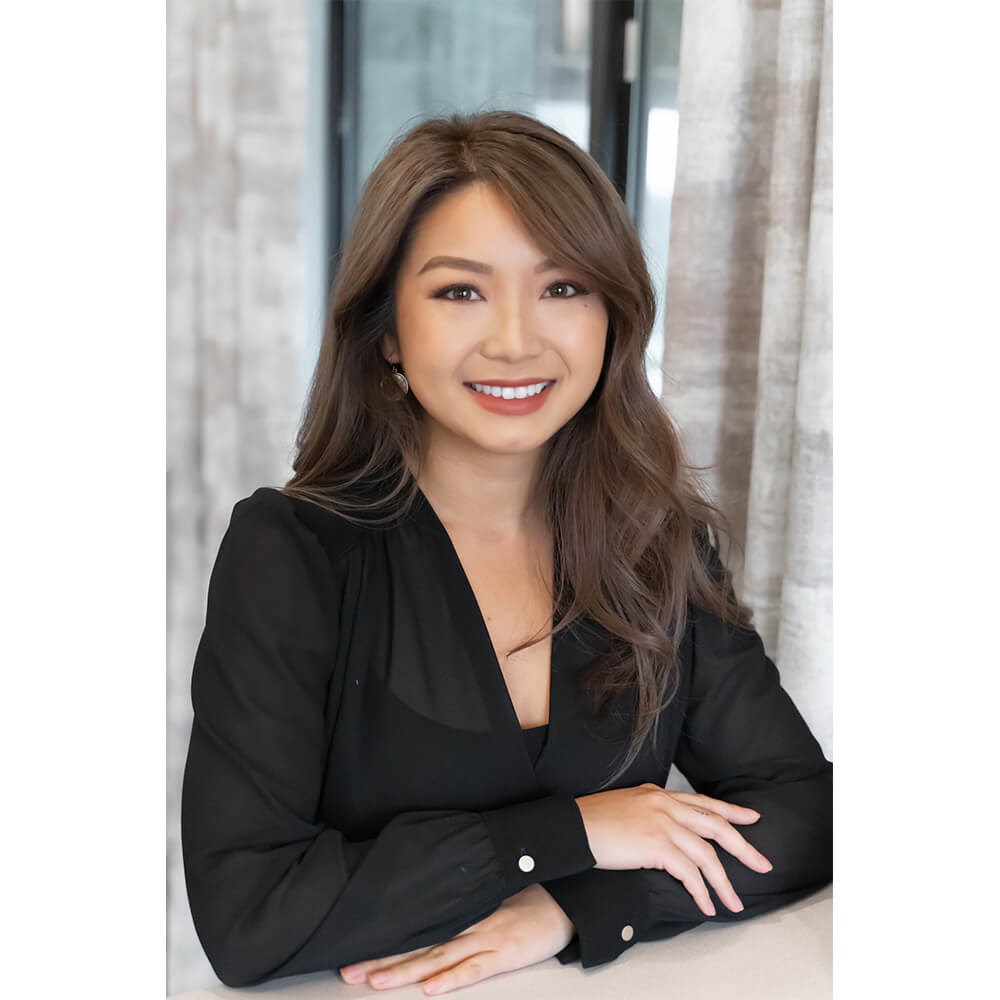 Tien is the Physician Assistant and right hand lady for Dr. Nguyen and Dr. Najera.
She graduated from UT Arlington with a degree in Biology and received her Master's in Physician Assistant Studies at the University of Arkansas for Medical Sciences.
She believes when it comes to self-improvement, you are perfect the way you are but if you need a little help, we got you!