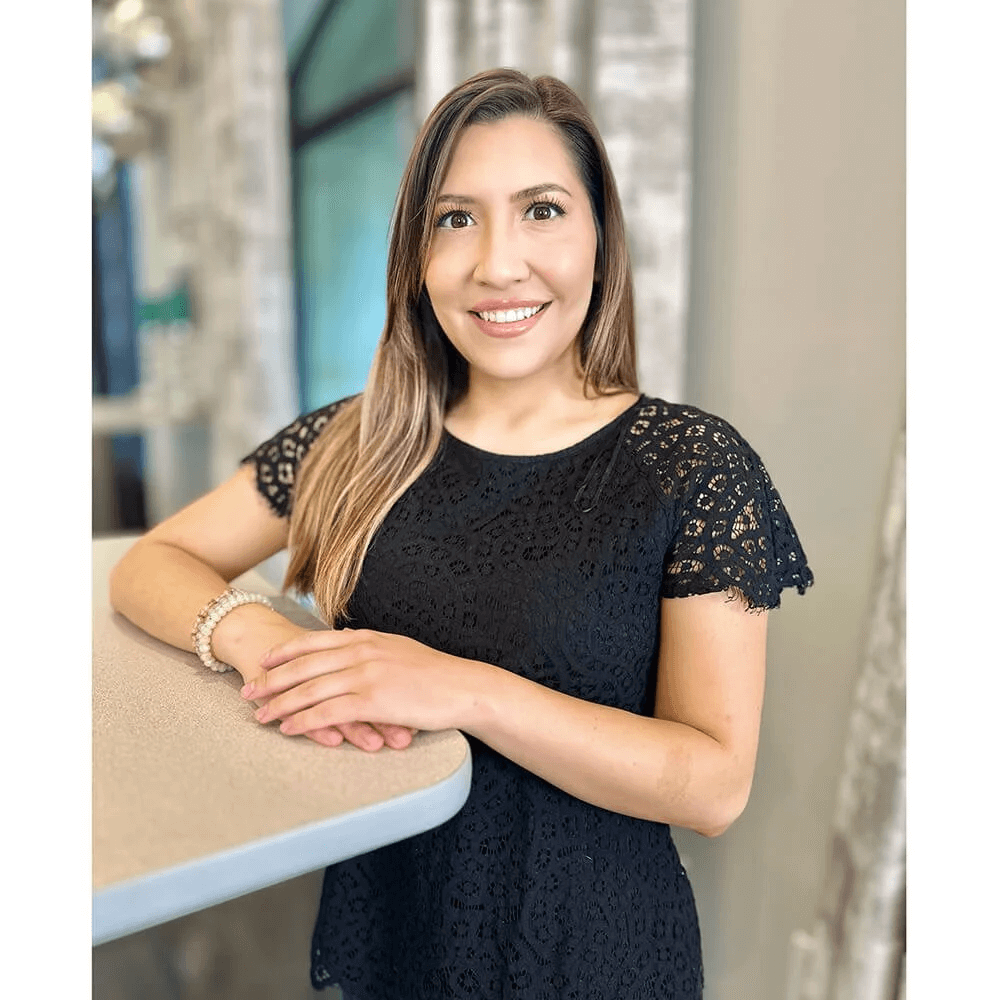 As a nursing student with a zest for adventure and a passion for the beauty and wellness industry, I have found my niche in the exciting world of med spas. My journey thus far has been one of continuous growth and excitement, as I have witnessed first hand the transformative impact these services can have on individuals' confidence and overall well-being... Including my own!
I am driven by the opportunity to create a positive impact on the lives of those seeking rejuvenation and self-enhancement. With a commitment to ongoing learning and a dedication to delivering exceptional care, I am eager to embark on a fulfilling career in the med spa field, where I can help clients feel confident, beautiful, and empowered. I am grateful to be a part of the industry that blends science and self-care in a truly unique way.
While pursuing my education, I have also honed my skills in various fun hobbies that bring joy and balance to my life. Whether it's practicing yoga, exploring nature with my four dogs, or dancing to live music with friends, these activities have allowed me to unwind, rejuvenate, and maintain a healthy work-life balance.
I can't wait to see what the future holds for me as a part of the Atomic Beauty family!