Aimee Nguyen M.D.
A native of the North Dallas area, Dr. Aimee Nguyen, a.k.a. Dr. Rejuvenation, is an internationally renowned, board-certified vaginal reconstructive surgeon dedicated to improving the function, feel and look of the vagina. She was one of the first female cosmetic gynecologists in Dallas who is fellowship trained in vaginal reconstructive surgery, as well as urogynecology and pelvic floor reconstructive surgery. She provides a compassionate approach and ensures her patients leave feeling confident about their appearance and sexual health.

Learn More
Follow Dr. Rejuvenation @RealDrDallas on Snapchat!
Reviews
I am 6 weeks post op, and Dr. Aimee Nguyen and her team made me so happy and confident! I feel like a new person in the best way possible with my amazing results. I'm so glad I chose to have surgery here because her enthusiasm towards what she did for me made it an easy choice for her to do my surgery!
I love these women so much. As a woman, going to see the gyno is maybe the least amount of fun. But they make it easy to get in for appointments, they are kind and compassionate, and they give you results quickly. I'm thankful my GP recommended them!
Beautiful office, friendly staff, no waiting to mention, unheard of at a doctors office. Very professional, Dr Nguyen discussed my issues and options,  listened to my questions. Moving forward with surgery. I was impressed, in and out very quickly!
Dr Nguyen was excellent throughout the process. She is an expert in her field - knows what she is doing. As a senior I had some concerns, but she answered all of my questions and relieved my stress of the unknown. Her staff is friendly too. I highly recommend her!!
Dr. Nguyen's office was very welcoming and efficient. Every visit was timely, very little waiting & each step was met with a friendly & capable medical staff. My gynecologist recommended Dr. Nguyen & she was so right. My surgery went very well & the results are as Dr. Nguyen promised. Very little pain & the encouragement by Dr. Nguyen made all the difference. I almost postponed my surgery due to another issue, but Chandler kept my slot open & ultimately I had my surgery.  I would recommend Dr. Nguyen in a minute. The medical staff in the office to the hospital nurses, Texas Health Presby, were exceptional. Dr. Nguyen answered all my questions prior to surgery & was very helpful the day of the surgery. An overnight stay was all that was needed & home rest was next. Thanks to Dr. Nguyen & her staff I am recovering nicely. Excellent is a better rating!
4.9
356 Total Reviews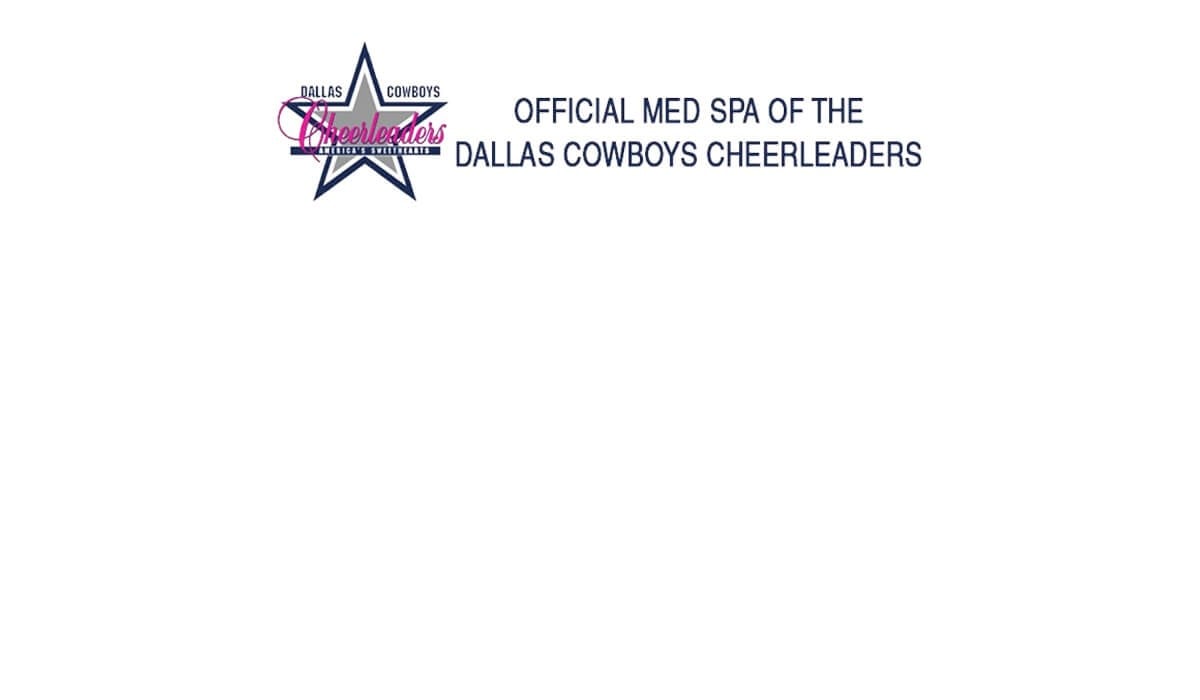 Dr. Nguyen's MedSpa offers patients a relaxing, tranquil place to receive popular skin rejuvenation treatments. From injectable fillers and wrinkle relaxers, to deep cleansing facials, chemical peels and laser treatments, our on-site MedSpa not only allows patients to leave with glowing skin, but feeling revived and rejuvenated!
We are proud to be the official MedSpa of the Dallas Cowboys Cheerleaders!