A board-certified vaginal reconstructive surgeon, Dr. Aimee Nguyen, is an internationally renowned vaginal rejuvenation surgeon and Urogynecologist in Frisco, TX. A native of the North Dallas area, she was one of the first female cosmetic gynecologists in Dallas who is fellowship trained in vaginal reconstructive surgery. She is board certified in Obstetrics and Gynecology and fellowship trained in Urogynecology and Female Pelvic Reconstructive surgery. She is dedicated to improving the function and feel of the vagina while providing beautiful and youthful looking results.
Dr. Nguyen, a.k.a. Dr. Rejuvenation, knows that beauty is beyond the surface. She has extensive knowledge of the soft tissue, nerves and muscles that delicately make up the vagina and is meticulous and detail oriented in her surgical approach. She wants her patients to leave feeling confident about their appearance and sexual health. Some of her specialties include labiaplasty, which changes the appearance of the vaginal lips so that they are aesthetically beautiful. She also offers vaginoplasty, hymenoplasty, public lift, and is an integral part of the mommy makeover procedure.
Having completed medical school at UT Health Science Center, San Antonio, Dr. Nguyen then completed her Obstetrics/Gynecology residency at Mercy Hospital Medical Center in Chicago. She spent an additional 3 years of fellowship subspecialty training in Urogynecology, and Female Pelvic Vaginal Reconstructive Surgery at the prestigious Northwestern University and University of Chicago, Illinois.
Accomplishments and Awards
Dr. Nguyen has received numerous awards and her work has been published in many leading medical journals. She is the author of numerous peer reviewed scientific articles, abstracts and book chapters and has presented her work at various national and international meetings. She is one of the few Urogynecologists in the U.S. certified and affiliated with the prestigious Laser Vaginal Rejuvenation Institute of America. Dr. Nguyen trained with Dr. David Matlock (Dr.90210) who is the pioneer of Laser Vaginal Rejuvenation® and Designer Laser Vaginoplasty®.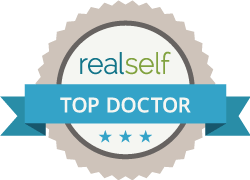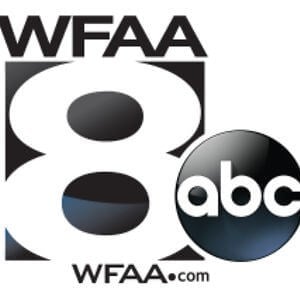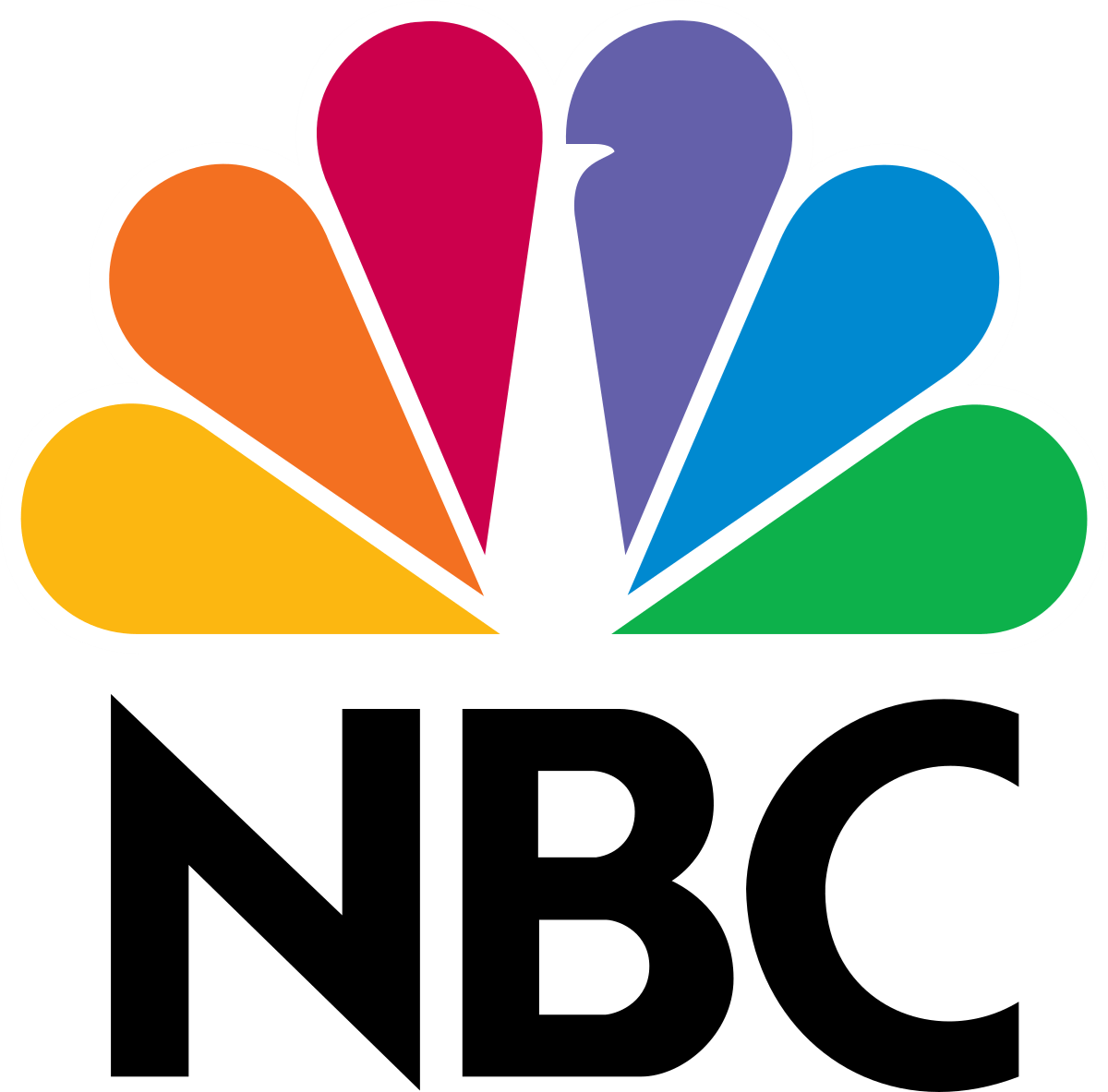 Outside of medicine, Dr. Nguyen is married and is the proud parent of two beautiful sons. In her spare time, she also loves traveling and cooking.
Privileges
Reviews
"My family doctor had recommended Dr Nguyen highly. When I called her office, I was told that her next available appointment was a month away, but they put me on the cancellation list and got me in the next week. Dr Nguyen was very kind, explained everything to me in great detail. I have told my friends about her."
J.B.
Vitals
"Excellent doctor; was referred to her by my main doctor for a specific issue and she has been a huge help. Thank you for helping to restore my quality of life."
Anonymous
RateMDs
"Amazing - My primary doctor referred me to Dr. Nguyen and thank God. She is amazing, I had the best expenerince with Dr. Nguyen and her staff."
K.
Vitals
"Best doctor she is absolutely amazing. After seeing many doctors she has finally gave me some relief!!!!"
Anonymous
RateMDs
"I recently had a sling done and could not be happier. I had seen several different specialist before deciding on Dr. Nguyen. I was fearful of having a sling done from what I had heard from my friends and seen on TV. I had waited a month to get in to be seen by Dr. Nguyen but she was worth the wait! She and her staff treated me like family and now after surgery I feel like I have my life back. I am able to play with my kids and exercise without fear of leakage. I wish I had done the surgery 10 years ago."
J.H.
Google