A board-certified vaginal reconstructive surgeon, Dr. Aimee Nguyen, is an internationally renowned vaginal rejuvenation surgeon and Urogynecologist in Frisco, TX. A native of the North Dallas area, she was one of the first female cosmetic gynecologists in Dallas who is fellowship trained in vaginal reconstructive surgery. She is board certified in Obstetrics and Gynecology and fellowship trained in Urogynecology and Female Pelvic Reconstructive surgery. She is dedicated to improving the function and feel of the vagina while providing beautiful and youthful looking results.
Dr. Nguyen, a.k.a. Dr. Rejuvenation, knows that beauty is beyond the surface. She has extensive knowledge of the soft tissue, nerves and muscles that delicately make up the vagina and is meticulous and detail oriented in her surgical approach. She wants her patients to leave feeling confident about their appearance and sexual health. Some of her specialties include labiaplasty, which changes the appearance of the vaginal lips so that they are aesthetically beautiful. She also offers vaginoplasty, hymenoplasty, public lift, and is an integral part of the mommy makeover procedure.
Having completed medical school at UT Health Science Center, San Antonio, Dr. Nguyen then completed her Obstetrics/Gynecology residency at Mercy Hospital Medical Center in Chicago. She spent an additional 3 years of fellowship subspecialty training in Urogynecology, and Female Pelvic Vaginal Reconstructive Surgery at the prestigious Northwestern University and University of Chicago, Illinois.
Accomplishments and Awards
Dr. Nguyen has received numerous awards and her work has been published in many leading medical journals. She is the author of numerous peer reviewed scientific articles, abstracts and book chapters and has presented her work at various national and international meetings. She is one of the few Urogynecologists in the U.S. certified and affiliated with the prestigious Laser Vaginal Rejuvenation Institute of America. Dr. Nguyen trained with Dr. David Matlock (Dr.90210) who is the pioneer of Laser Vaginal Rejuvenation® and Designer Laser Vaginoplasty®.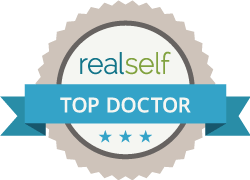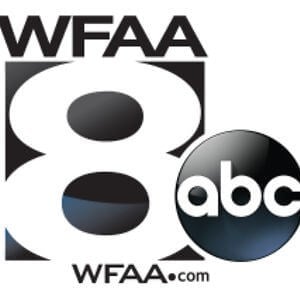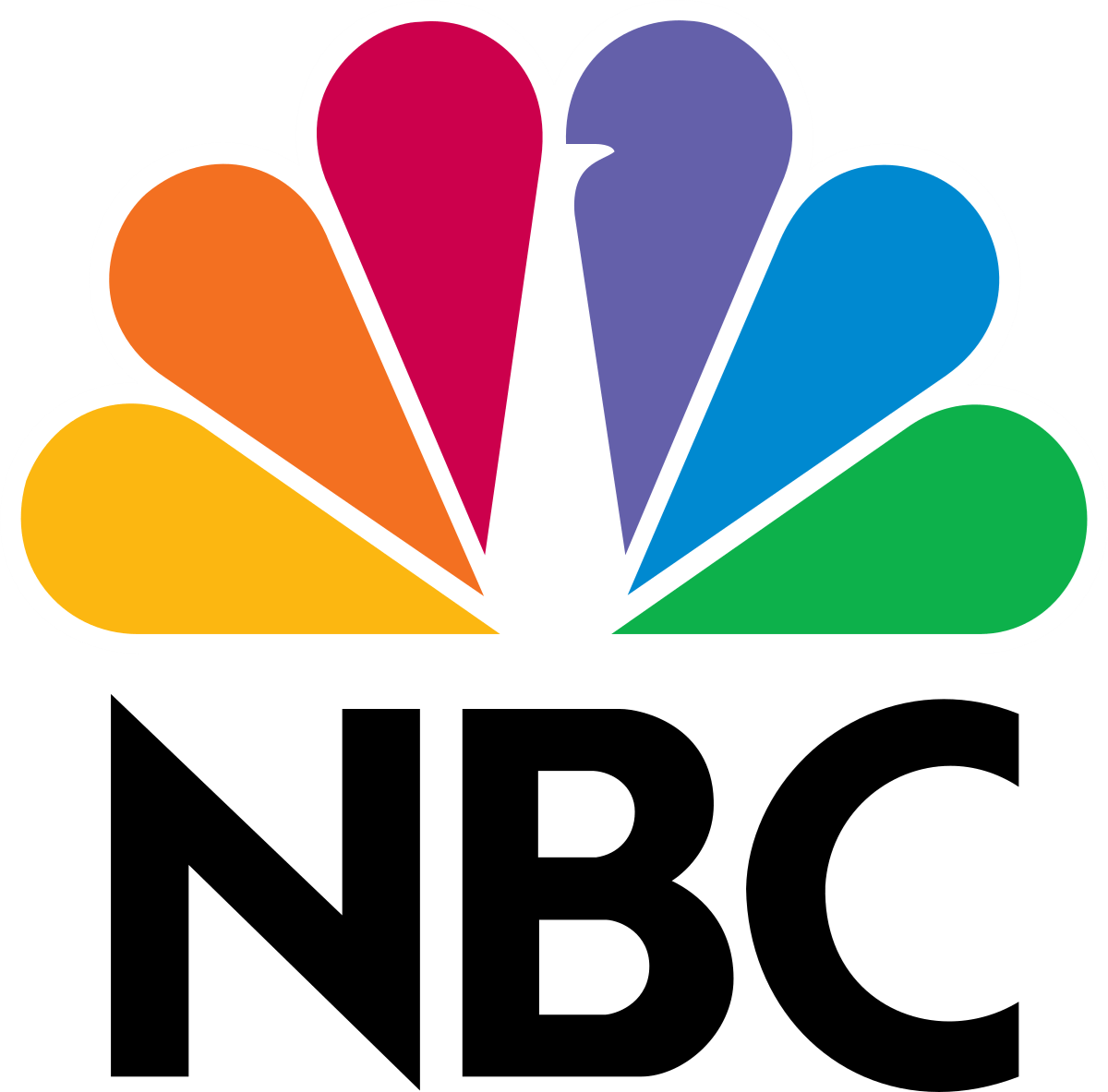 Outside of medicine, Dr. Nguyen is married and is the proud parent of two beautiful sons. In her spare time, she also loves traveling and cooking.
Privileges
Reviews
"Dr. Nguyen is the Best - I can't be happier with the final results, Dr. Nguyen it's very professional and very perfectionist, you are in the best hands. Her team is great too, they make sure you understand the procedure and are always willing to address any concern you may have."
M.
RealSelf
"Couldn't Be Happier !!! - From the time i stepped in the door i felt welcomed and comfortable by Dr. Aimee Nguyen and her staff. From start to finish everything went great and i couldn't be more happier that i chose her for my procedure and would recommend her to anyone!! I couldn't be more pleased with my results!!! Thank you again! :)"
L.
RealSelf
"I had an amazing experience with Dr. Nguyen - Dr. Nguyen and her staff were amazing! I am so pleased with the results of my procedure and would highly recommend Dr. Aimee Nguyen. Of course I was a bit intrepid at first as I would be changing my body that I have known all of my life. It was the best decision and regret nothing as I absolutely love the way I look. I am more confident, comfortable and don't mind wearing that bikini now!"
G.
RealSelf
"Dr. Nguyen & her staff are all GREAT - After researching & deciding on Dr. Nguyen I'm so glad I chose here. Soon as she came in the room she made me feel very comfortable. She is easy to talk to & has awesome bedside manners. The Day of my surgery I was very nervous but my nurse Dianne was GREAT. In the surgery room Dr. Nguyen even held my hand until I was asleep. I cant say enough about here & Dianne. There were GREAT.She is great in what she does. I wish I would have done this sooner. Dr. Nguyen & here staff are all GREAT. There make You feel like Your Family."
1.
RealSelf
"Dr. Nguyen and Her Team Are WONDERFUL - As you can imagine the decision to have any cosmetic surgery is stressful. Dr. Nguyen made me feel SO comfortable and answered every possible question I could think of. Not only is she personable but very easy to talk to. Dr. Nguyen and her team genuinely care about their patients and want the absolute best outcome for them. They literally feel like they have become my friends. Picking Dr. Nguyen was one of the best decisions I've ever made, no regrets here."
H.
RealSelf