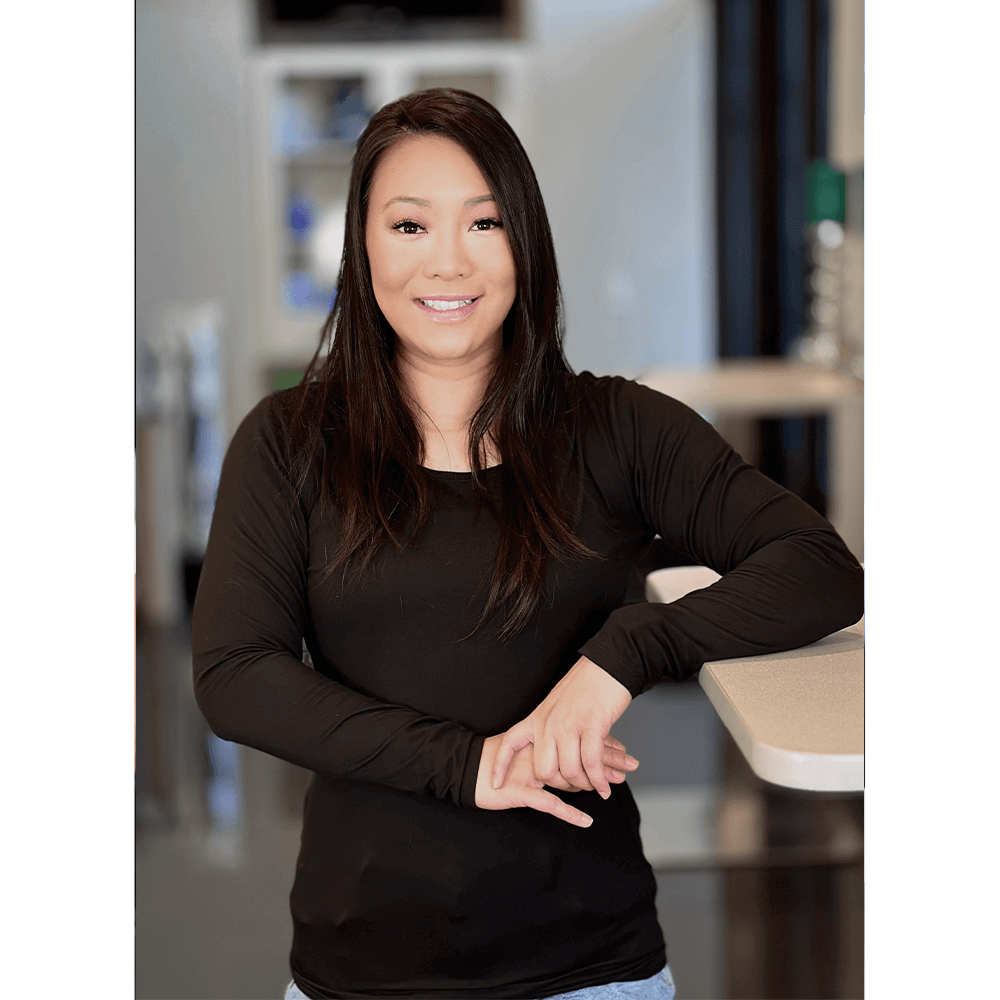 Kristy Le Soo is a dynamic and innovative Social Media Coordinator at Najera Plastic Surgery, where her passion for community, creativity, and digital trends shines through in her work every day. As an integral part of the marketing team, Kristy seamlessly
blends her professional skills with her personal interests to create compelling and engaging content for the practice's social media platforms.
Born and raised in Dallas, Texas, Kristy always had an affinity for storytelling, organization, and the digital space. She graduated from the University of Texas with a Bachelor's Degree setting a solid foundation for her future career.
Kristy joined Najera Plastic Surgery in 2022, after gaining valuable experience as a social media manager with a Dallas Influencer and Mortgage company. With her knack for understanding digital trends, she has been successful in transforming the practice's
online presence. She's particularly known for creating fun, informative, and engaging videos featuring the doctors, demystifying complex procedures, and celebrating successful patient transformations.
Balancing creativity with strategy, Kristy ensures that all content is not just appealing but also aligns with the clinic's overall marketing strategy. She skillfully leverages her keen eye for aesthetics and understanding of social media algorithms to increase
the clinic's visibility, reach, and engagement.
A notable aspect of Kristy's work ethos is her commitment to organization. She meticulously plans content calendars, balances various project timelines, andmanages the Najera Plastic Surgery social media platforms with precision and efficiency.
Outside of work, Kristy's love for community involvement extends to volunteer activities, often spending her weekends participating in local events and help build a better community.
At home, she spends time with her Corgi, who she affectionately calls her "fur-baby". A dog lover at heart, she often creates content of her Corgi on his own social media account.
Continually keeping a pulse on the latest trends and innovations in digital marketing, Kristy prioritizes her professional development. She frequently attends industry workshops and webinars to stay ahead in the ever-evolving digital landscape.
With her innovative spirit and a keen sense for marketing, Kristy Le Soo is a valued member of the Najera Plastic Surgery team. Her unique blend of creativity, organization, and community spirit lends itself to a vibrant online presence for the practice.
When not engrossed in her social media world, Kristy enjoys outdoor activities, cooking, snowboarding, hiking, and playing fetch with her Corgi. Her life's mantra is to live vibrantly, and she brings this energy and enthusiasm into everything she does.